COSMOS MUZEUM is a perfect space for work events.
Kindergarten and schoolchildren groups are welcome as well. Come with a group of at least 8 people and your group will get 10% discount.
Find out what your eyes see and your brain doesn't understand, we will explain as much as we can. Plan your visit for approximately 45-60 min., sometimes it takes more time to check out what awaits for you in the world of illusions and art.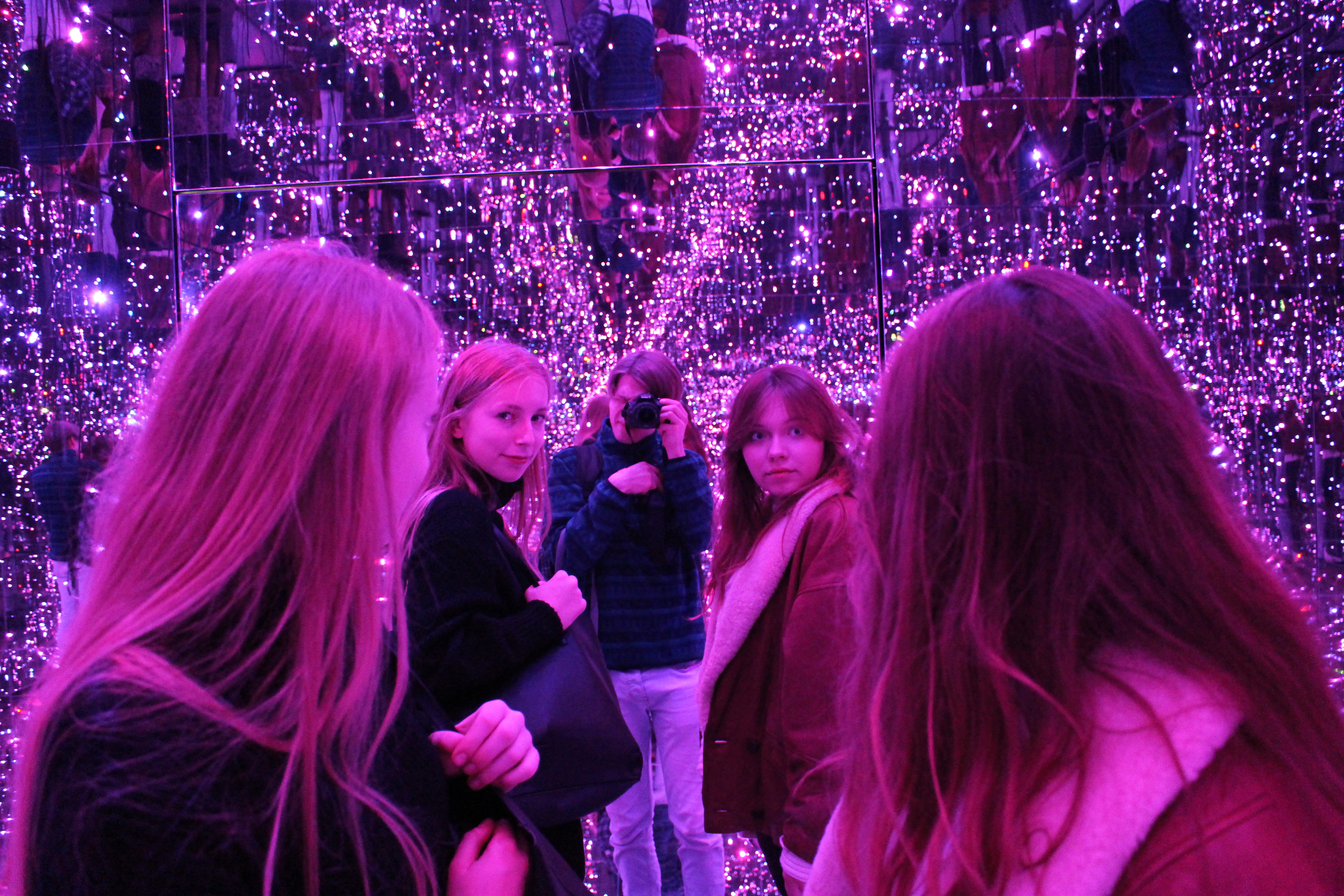 Summary:
For groups we can offer 10% discount
Group starts from 8 people
Leading person gets free entrance
INFORMATION AND RESERVATIONS
COSMOS MUZEUM staff
info@cosmosmuzeum.pl
Tel. (+48) 501 157 610